WHAT I OFFER

---
I offer evidenced based psychological assessment and therapy for the following mental health problems:
Anxiety Disorders
Mood Disorders
Psychosis
Eating disorders (BMI above 15)
Body Dysmorphic Disorder
Trauma
Addiction
---
In addition, I offer services to individuals who are struggling with problematic patterns that are having a negative influence on their lives. For example:
Perfectionism
Issues of under or over control of behaviour
Patterns of repeated dieting without long term success
Issues with forming and maintaining relationships
Family Sessions
It is important to have people around you that will be 'cheerleaders' in your recovery. People who will provide you with warmth, understanding, a space to talk and encouragement.
As a loved one, it is often difficult to work out what you need to do to support someone struggling with their mental health. I am trained in skills-based models of family work that can be very helpful for families to understand their role in supporting recovery and giving them a clear way forwards.
The aim of family sessions is to provide the individual with the best possible environment and support to promote recovery.
Do get in touch if you feel your family may benefit from such sessions or you yourself are in a supportive role and think these sessions could be of help.
WHAT TO EXPECT

---
Your initial appointment with me will be an assessment.
The aim of the assessment is to begin to develop an understanding of what has lead you to experience the difficulties you are having, as well as building an understanding of what keeps these issues going. This is achieved by me asking questions about your current difficulties, family background, life events and relationship history.
I will tend to sketch out a 'formulation' (i.e. an understanding) of the patterns you have become caught in. This formulation will be used to guide us in tailoring a treatment plan to meet your needs.
I draw upon a number of different therapies including Cognitive-Behavioural Therapy (CBT), Compassion Focussed Therapy (CFT), Acceptance and Commitment Therapy (ACT), Cognitive Analytic Therapy (CAT) and skills-based family work.
Often I will integrate a number of approaches to meet your needs. Therapy is not a treatment that is given such as medication, this is something you need to be actively involved in. My aim is to empower you, providing you with the knowledge and skills you need to make the changes needed to improve your wellbeing.
ABOUT ME
---
I qualified as a Clinical Psychologist in 2008, having trained at the University of Southampton. I have 15 years experience working within the NHS, working with people of all ages in both community and inpatient settings. I have worked with individuals with a wide range of mental health problems, from early intervention to those with severe and enduring difficulties. As well as working within Community Mental Health Teams (CMHTs), I have experience of working in specialist services for Early Intervention in Psychosis (EIP), eating disorder and obesity services. I currently hold an NHS post within Adult Psychology Services in Dorset.
In addition to my professional experience, I have also faced my own mental health difficulties, so I understand that tough road to recovery.
I am a Chartered Clinical Psychologist with the British Psychological Society (BPS) and am registered as a Practitioner Psychologist with the Health and Care Professions Council (HCPC).

I am a registered provider for the following health insurance companies:.


FEES

---
50 minute appointment - £95 (self-funding) £100 (health insurance)

---
Payment
Payment is to be made at the time of your session via cash or card payment. You are also welcome to make a BACS payment prior to the session.

---
Cancellation
I would very much appreciate it if you gave me as much notice as possible if you are unable to attend an appointment. This means I can offer the slot to someone else.
If you give me more than 48 hours notice there is no charge. However, if you give me less than 48 hours notice you will be charged the full price of your session.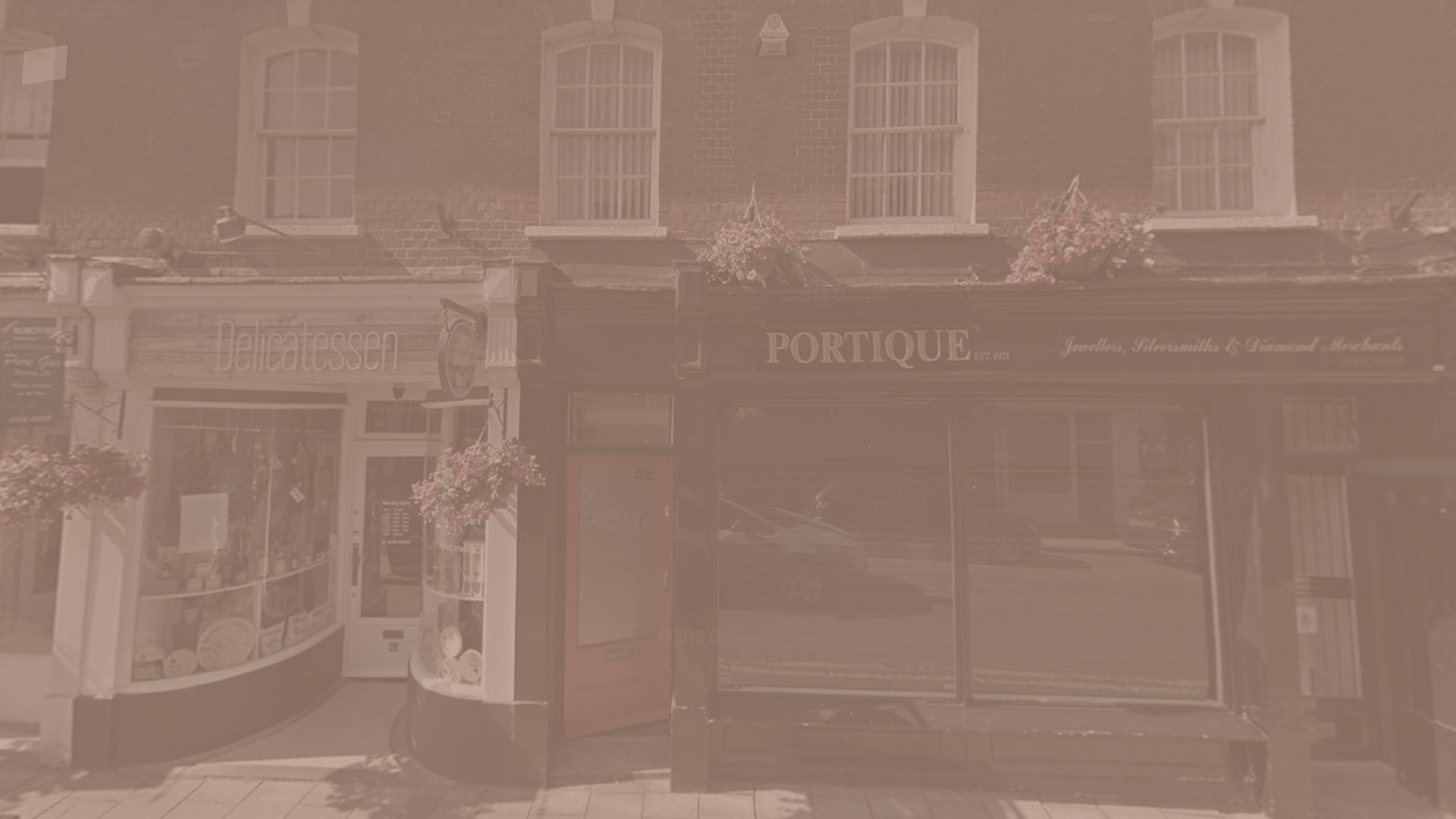 WANT TO DISCUSS
YOUR CURRENT SITUATION AND SEE
WHAT I CAN OFFER?

---
Call on 07931 989 779
or
e-mail me: enquiries@insight-psychology.co.uk
---